Personal Virtual Assistant
It's nice to meet you
I am a professional blogger who focuses on helping people understand the importance of social media.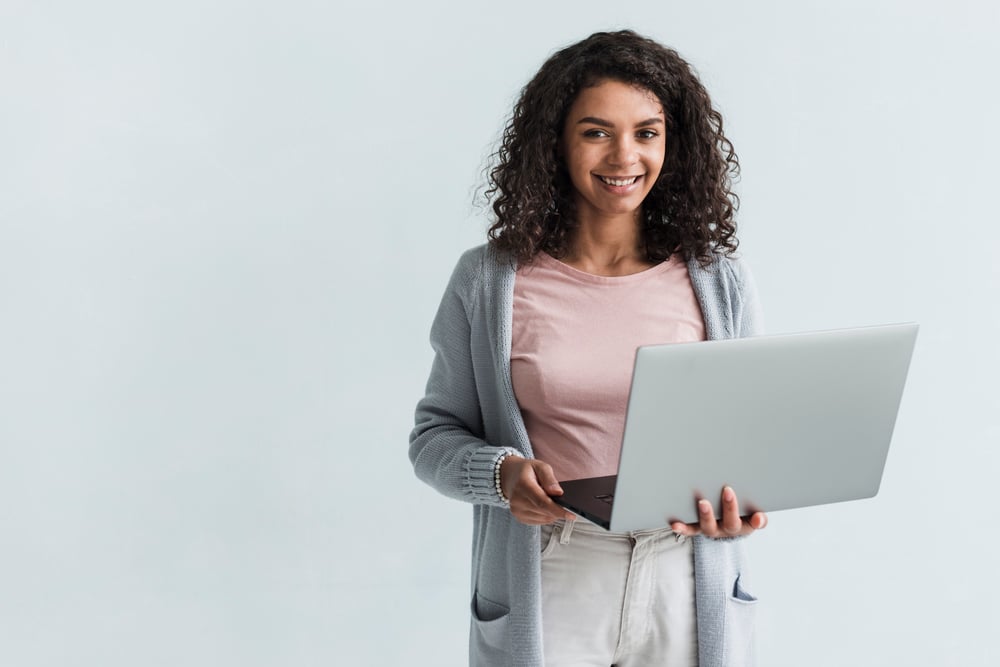 Welcome to our website
I am a fan of the human aura which makes me want to go deeper into articles of the many layers of aura projected by the human body. This drives me to become more interested in different types of people, creating articles about physical, emotional, and spiritual being that is within us. I also enjoy being a creative writer which gives me a happy aura whenever I write a topic that would interest the general public. As a San Diego, California resident, I encounter different types of people which leads me to writing about their personality and how it can affect other people.